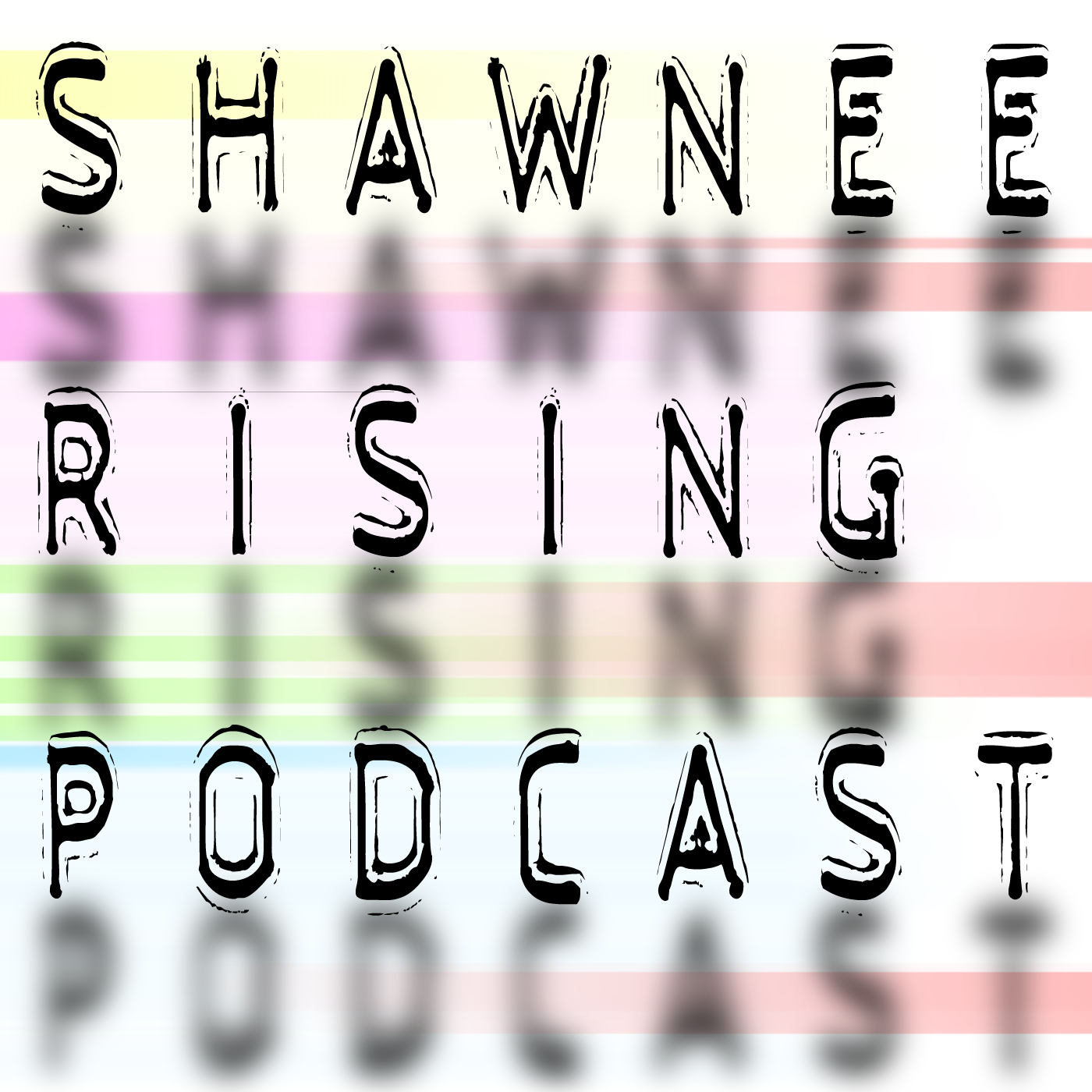 It's out a little late, but here it is! Episode #2 in season two of the Shawnee Rising Podcast!
In this episode, I just felt like ranting a bit about things going on in the news. There's a lot of bad stuff happening with the pandemic and police brutality. It's time for things to change.
Thanks for tuning in. Niyawe!